BETTING ON THE IMPLEMENTATION IN OUR COUNTRY OF
"THE MOST MODERN TECHNOLOGY AND THE GREATEST SAFETY IN THE ELECTRICAL PANELS MANUFACTURING PROCESSES"
Betting on the implementation in our country of the most modern technology and the greatest safety in the manufacturing processes of electrical panels for industries, internal distribution systems, motor control centers, control and protection systems in distribution and transformation substations, Power Plants of Hydroelectric Generation and many other applications, RIEDER & CIA has signed with Siemens AG (Germany) in 2019, a franchise contract for the manufacture of certified  electrical panels according to international regulations to withstand high levels of short-circuit currents. The factory is expected to come into operation in the third quarter of 2020.
The electrical panels to be manufactured in the modern manufacturing unit located on the premises of the RIEDER & CIA-Ciudad del Este branch are the Siemens SIVACON S8 models. For the assembly process, RIEDER acquired the best design, configuration, analysis and dimensioning software, in accordance with strict indications received from Siemens Headquarters, which will permanently monitor the entire production process online.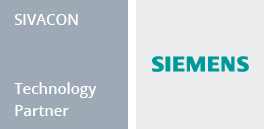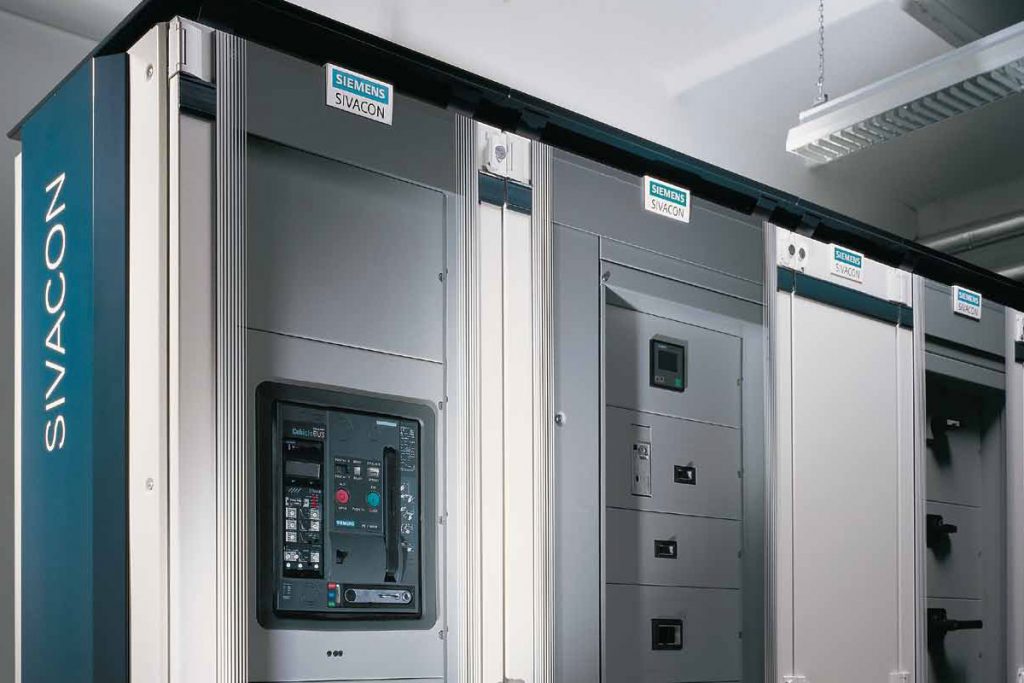 SIVACON S8 data is available at all times for high-level automation, energy management and cloud-based analysis systems.
View more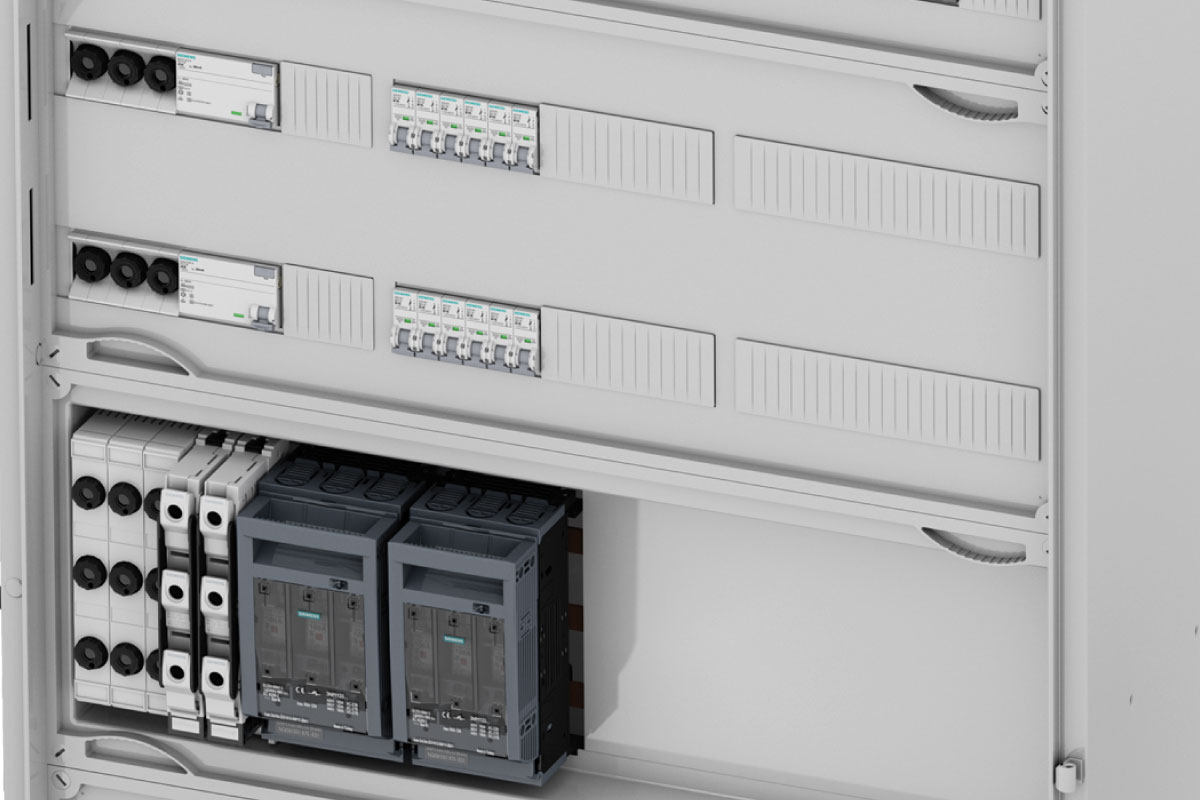 Electrical panels for power distribution, control and protection of machines and motors, passage of electrical cables, control, automation, telecommunications and information technology.
View more